Reception class 2017-2018
Acorn
Welcome to Acorn Class
Teachers- Mrs Howard- Mrs Brown-Mrs Carter
"Hello" We are Acorn 2017-2018.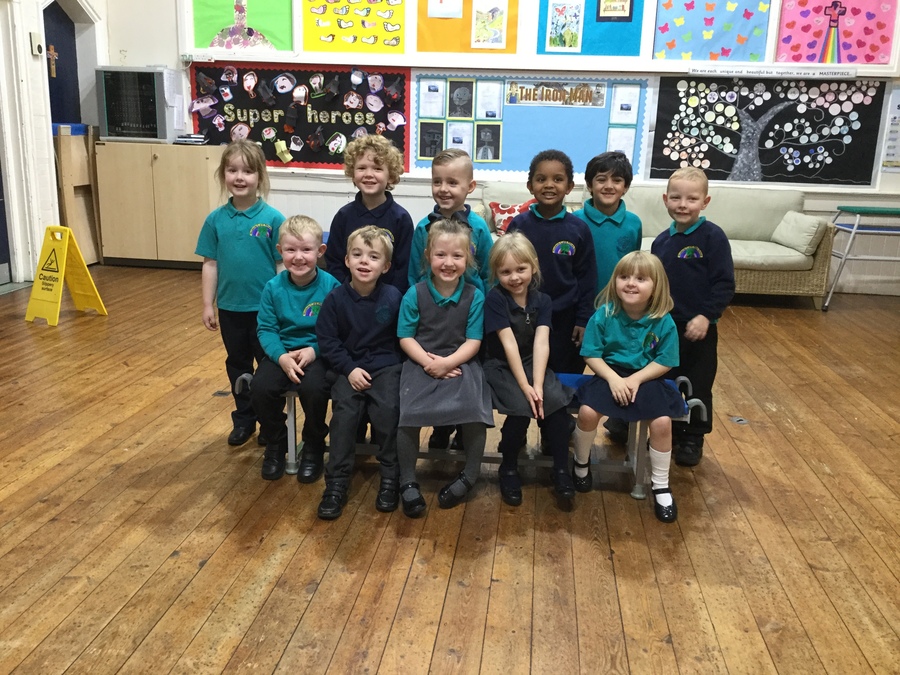 In Reception all children work towards achieving the Early Learning Goals which are set out in the Foundation Stage Framework. Please follow the link below for more information.
USEFUL WEB LINKS
Please find below web links which you may find useful. I will add to these during the year. Any contributions from yourselves are warmly welcomed- just let me know!
Using lots of different ways to remember our letter sounds.
We have been measuring our hands, our feet. We have been making comparisons and talking about bigger, smaller, longer and shorter.
Painting poppies for Rememberance.
Mrs Howard set up a word hunt. We had to find words in the playground or in the hall. We worked with partners and when we found a word one of us had to take a picture of the word with the IPAD. Then we had to try and read the word.
We use lots of different resources to help us with our addition and sharing.
We practise independent writing as often as we can, it makes Mrs Howard happy!!!!